When
the
world
seems
upside
down,
it's
spreading
joy
that
can
turn
it
around.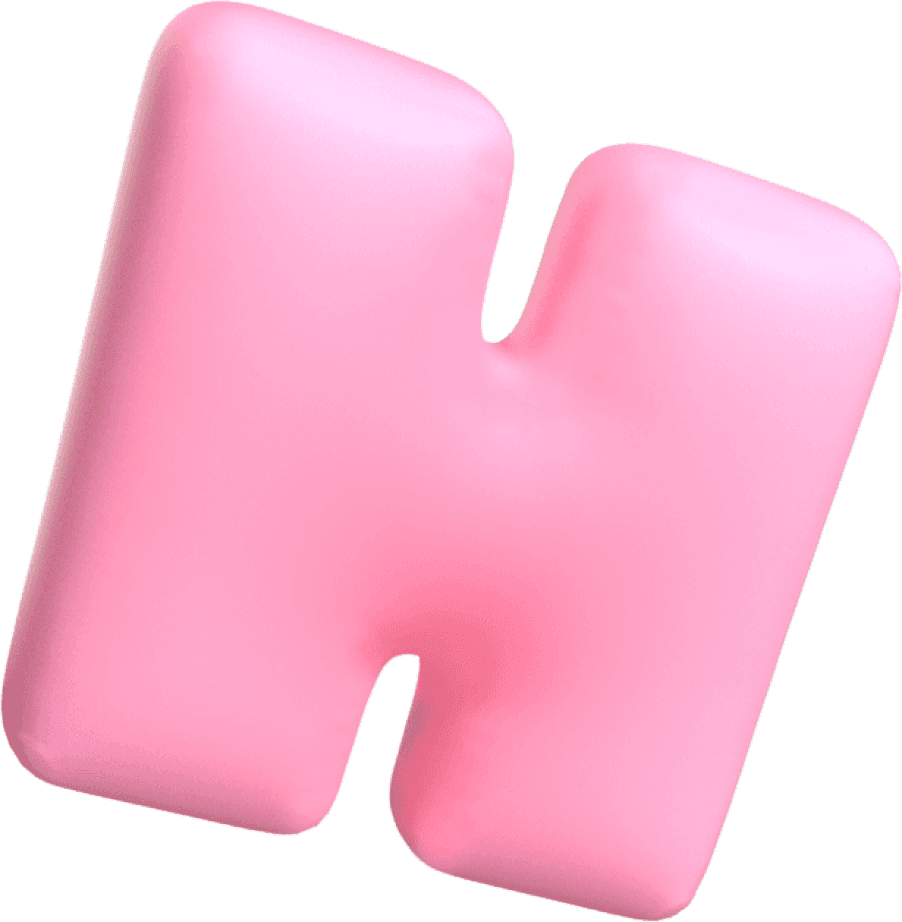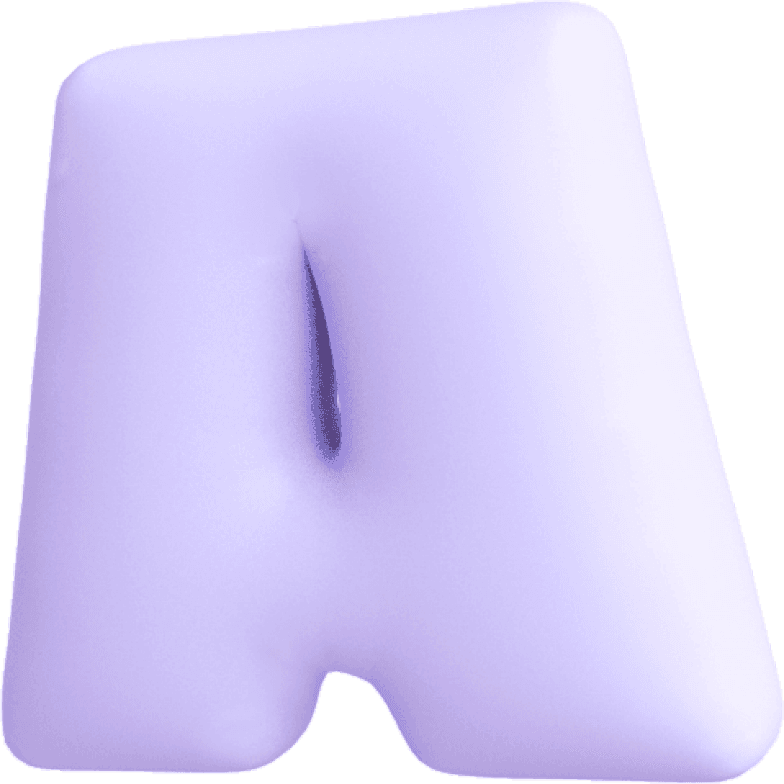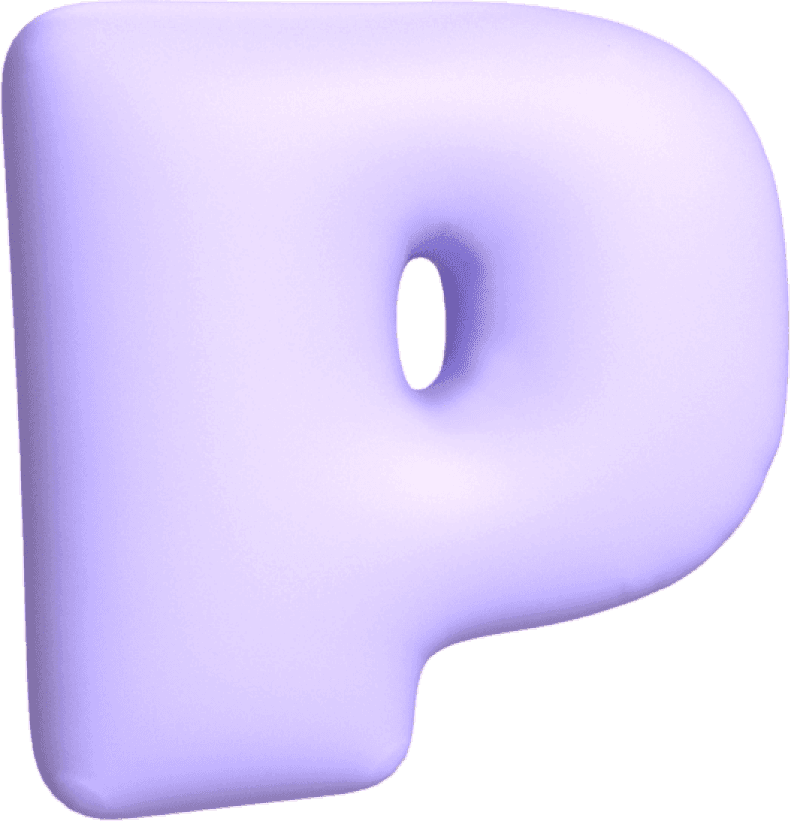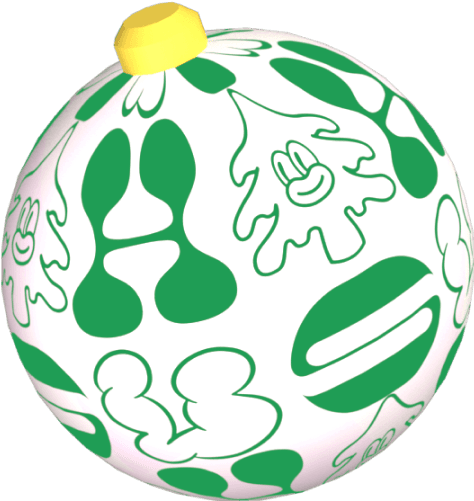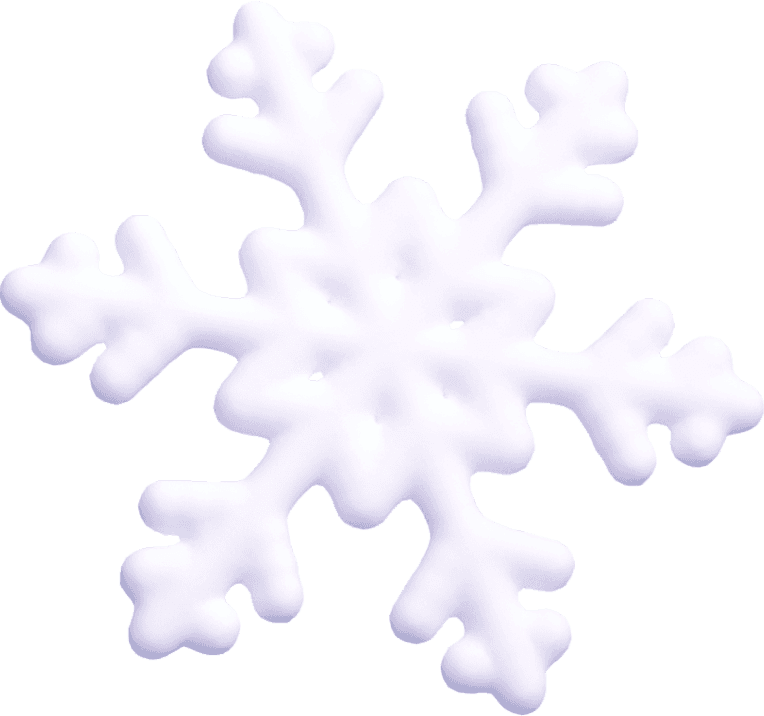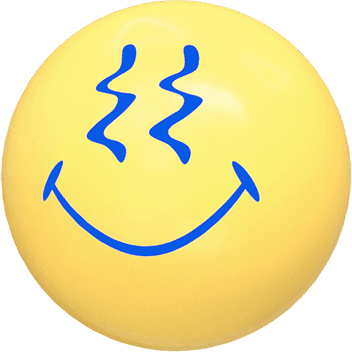 Haus would like to wish everyone an extra helping of...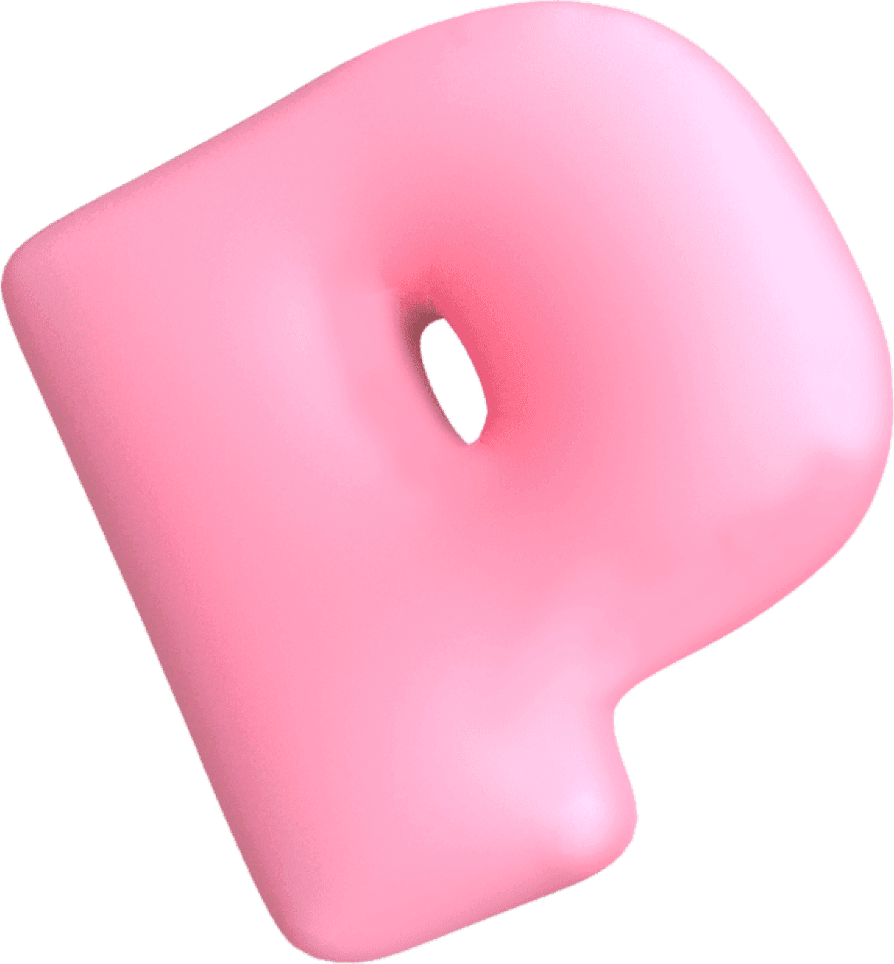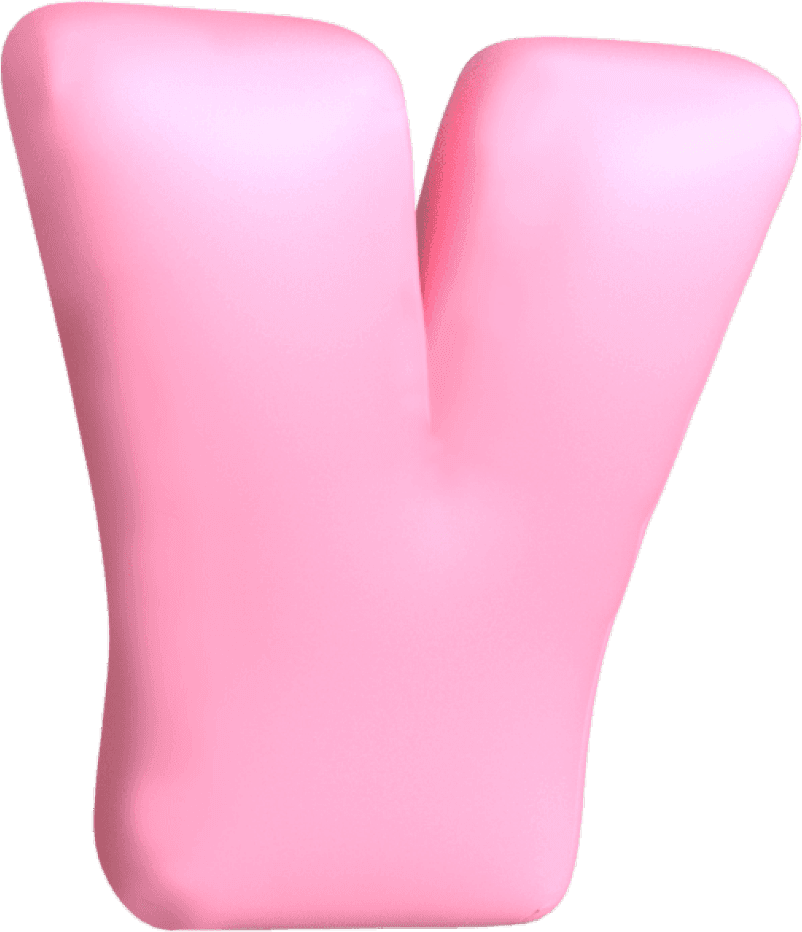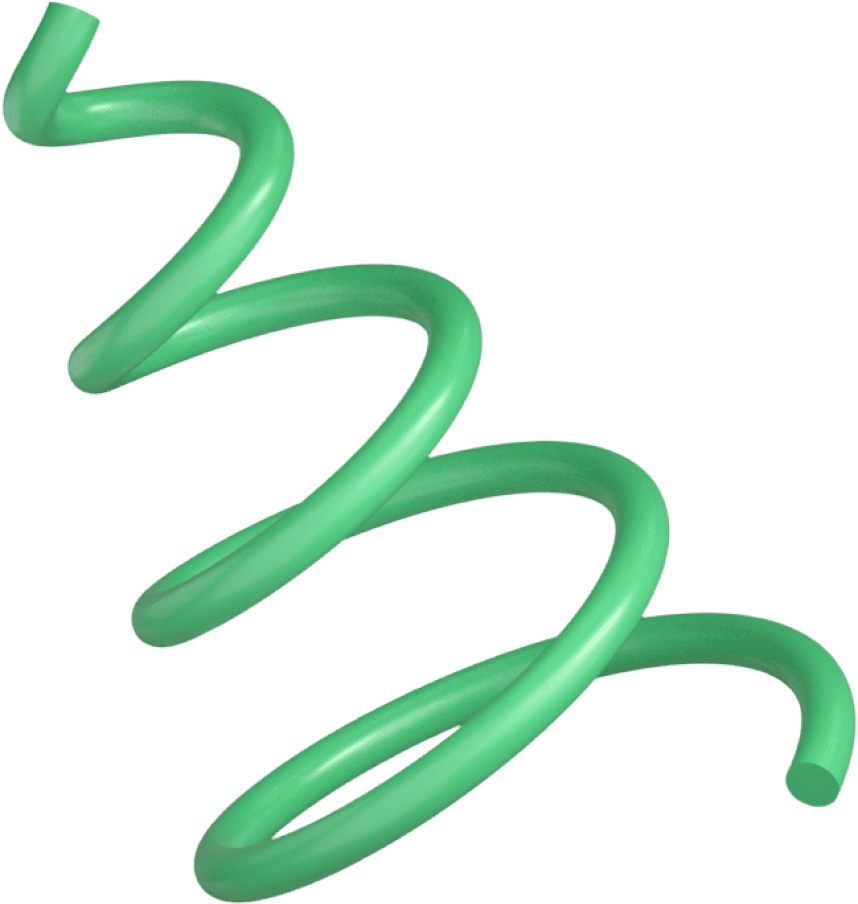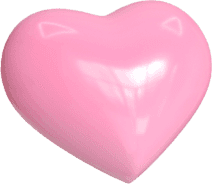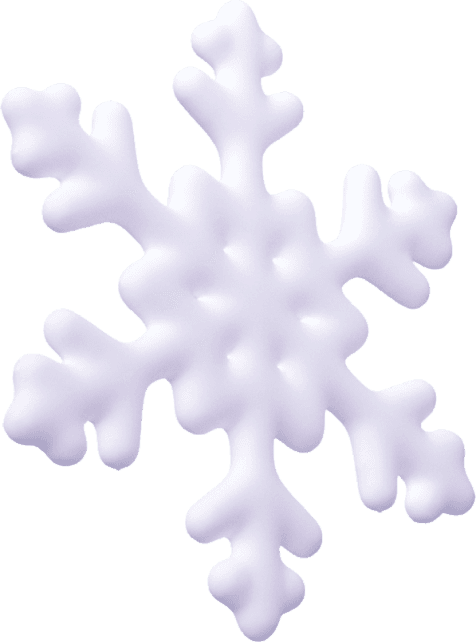 Pure

Magic is believing in something you can't see or touch—like hope for the future, invisible bonds with loved ones, or that superpower inside you.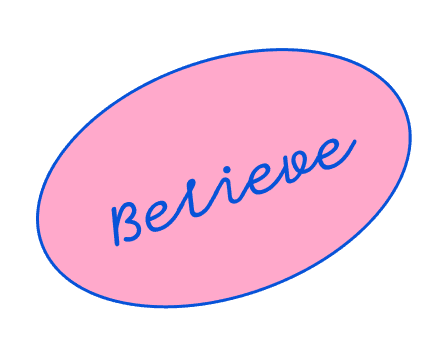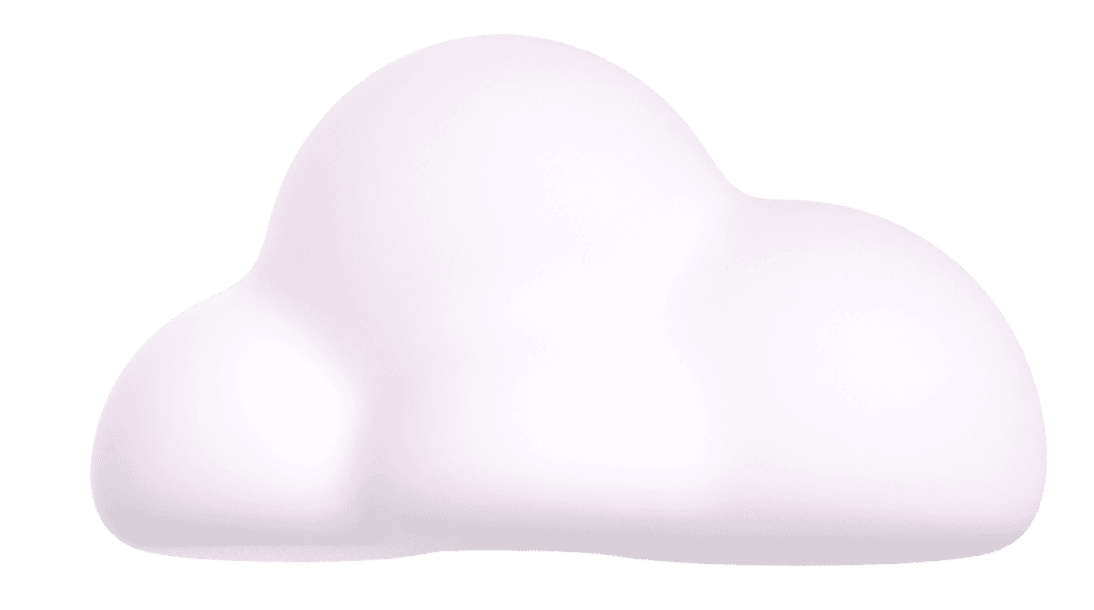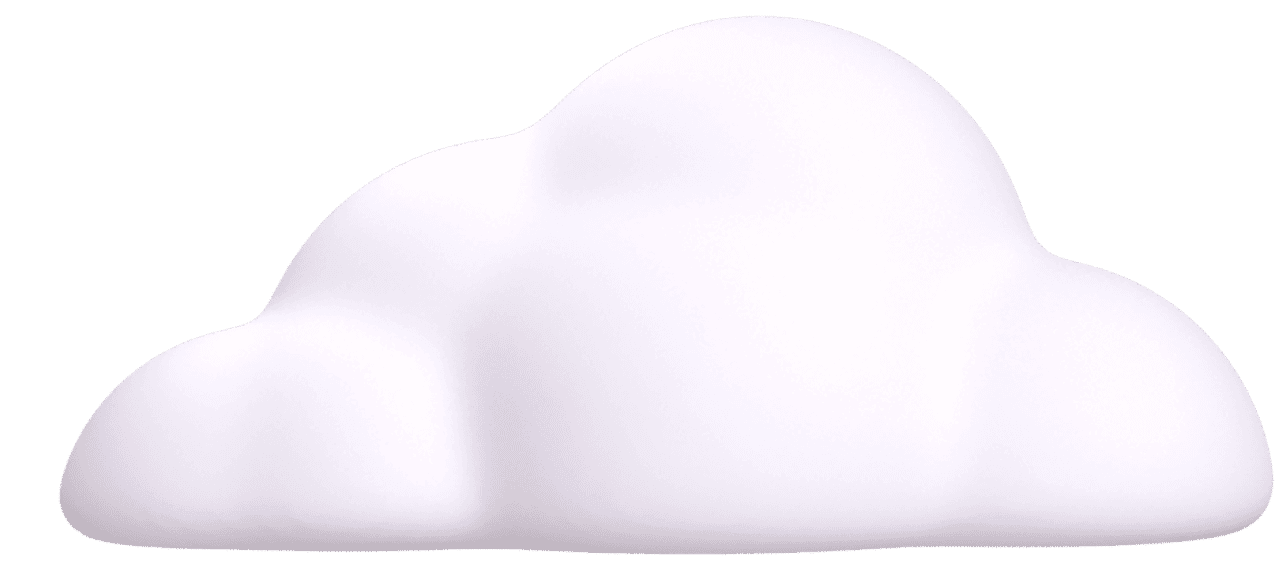 Endless
Yep, it's medicine. Just smiling reduces your blood pressure. And laughter? Well, it produces magical endorphins that are natural pain killers and stress reducers.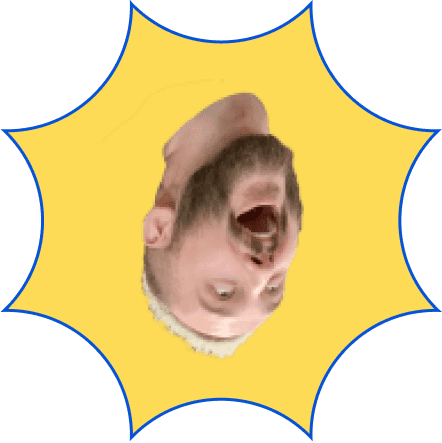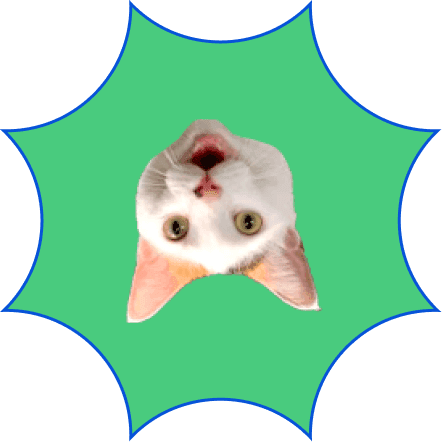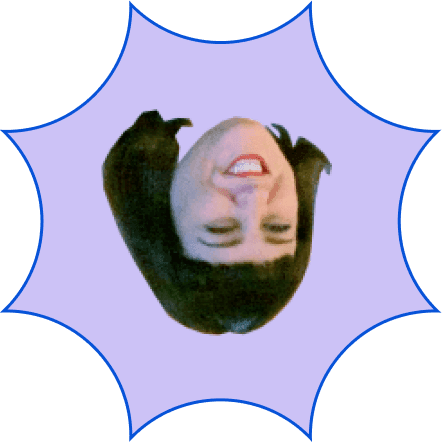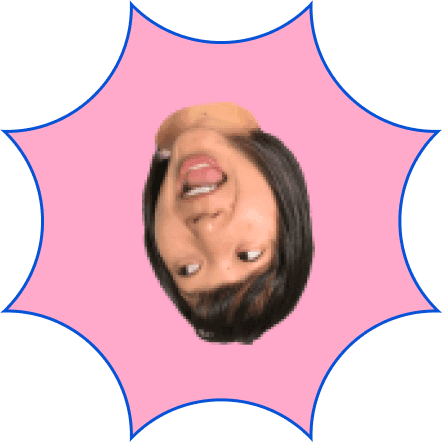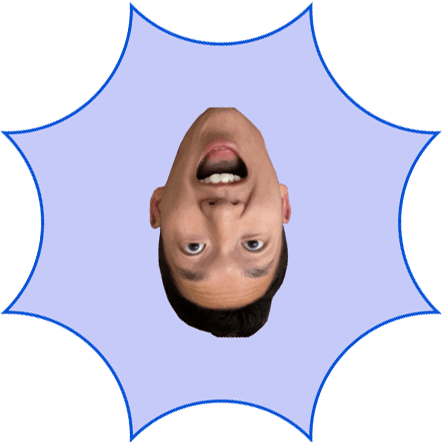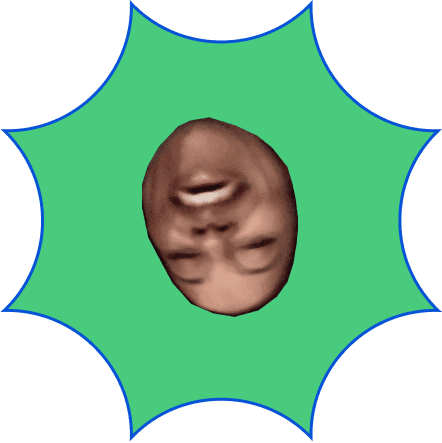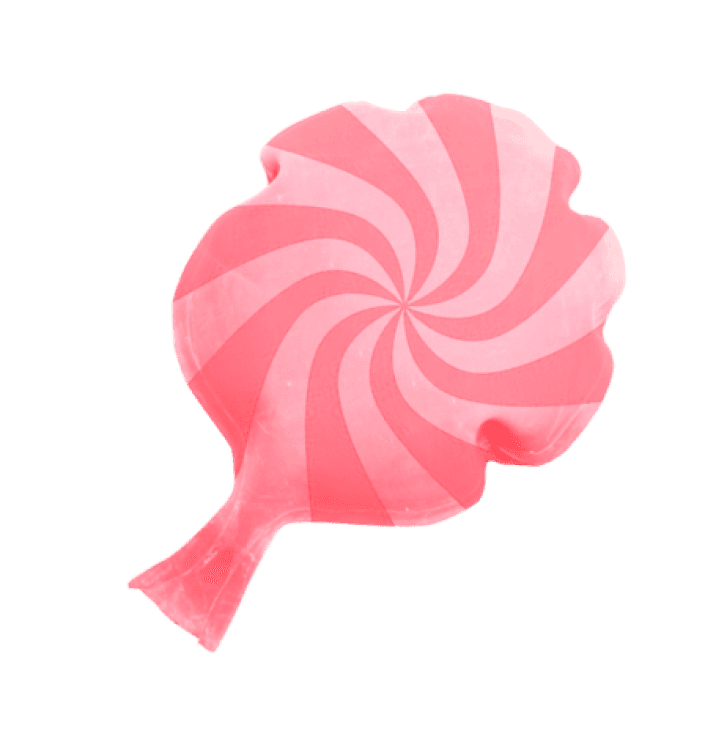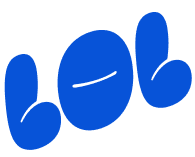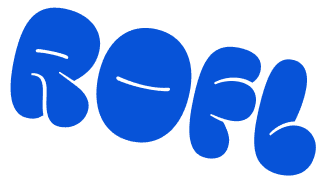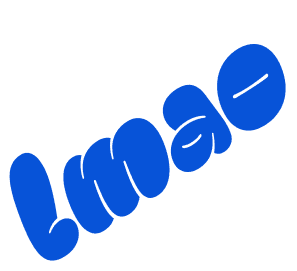 Soothing
Next time stress gets you down, get doodling—no really. It's proven to calm the amygdala, the part of your brain that controls how you experience emotions.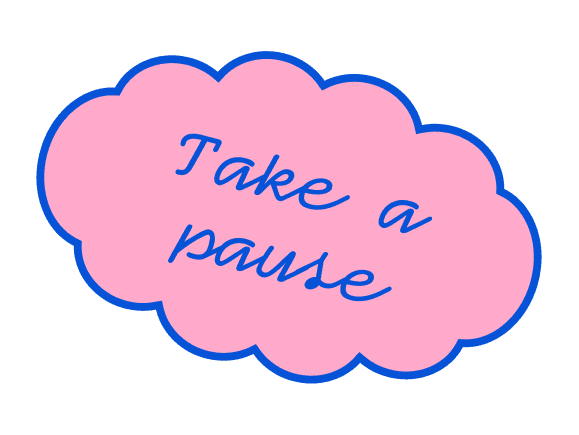 Warm
Hugs (even lil' ones) have positive effects on your brain and body, so don't be shy about giving and getting more hugs this season.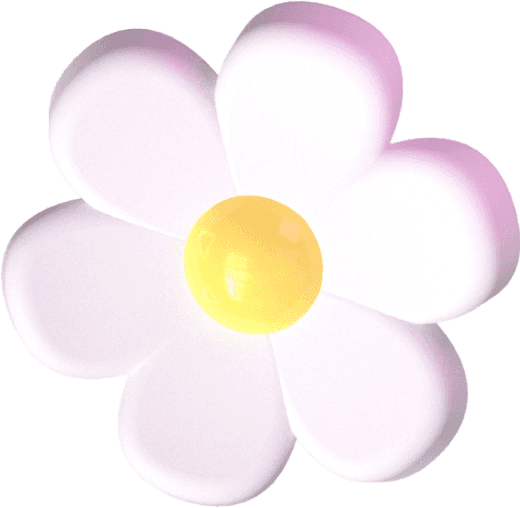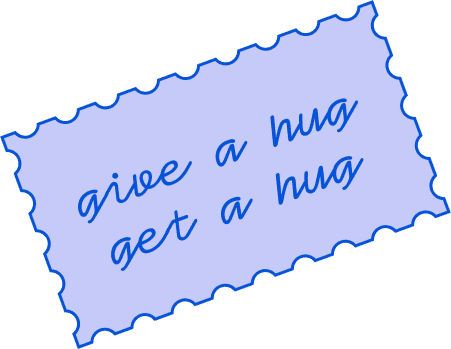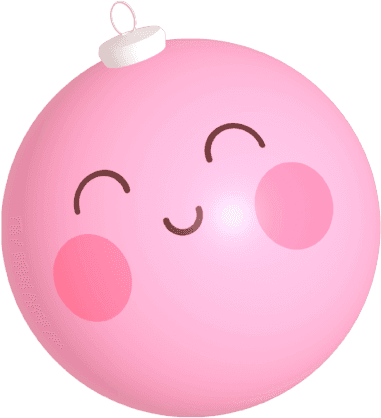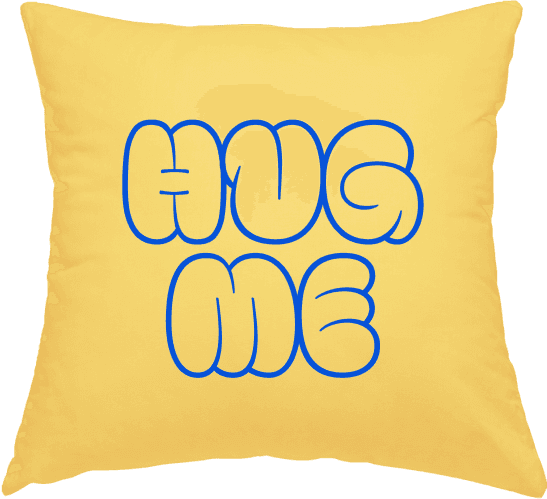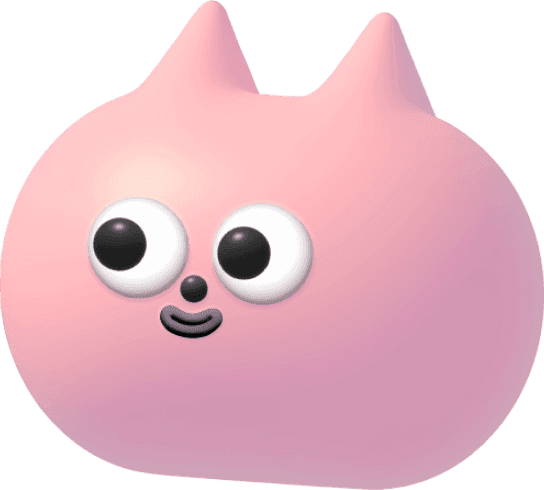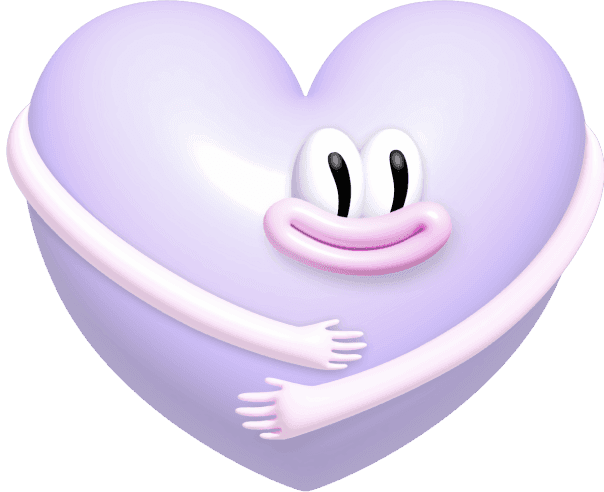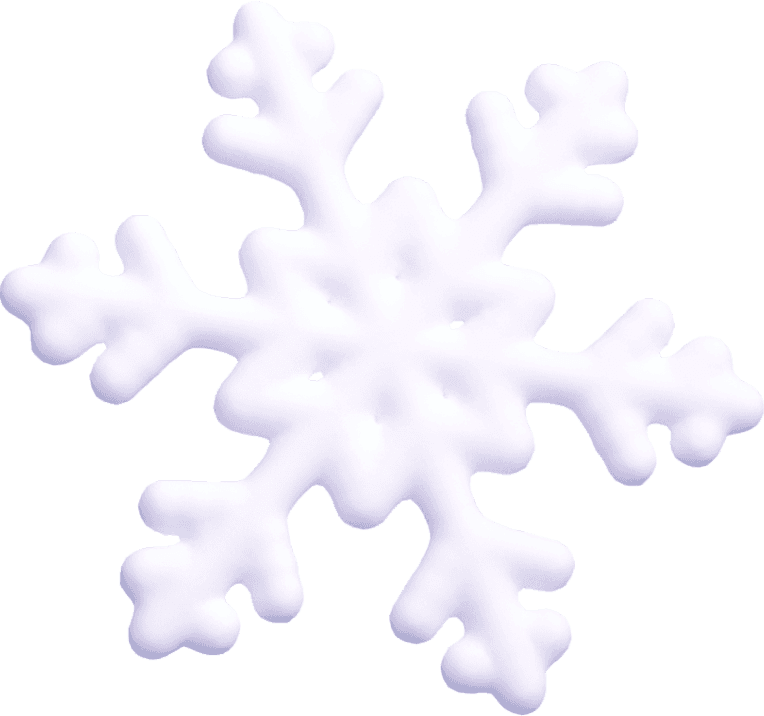 and most of all...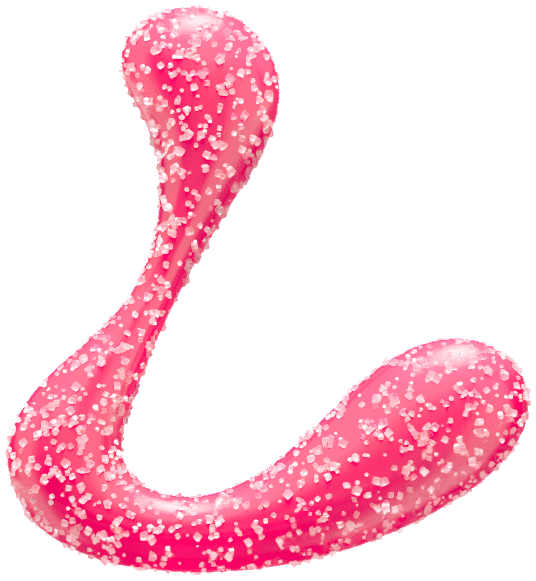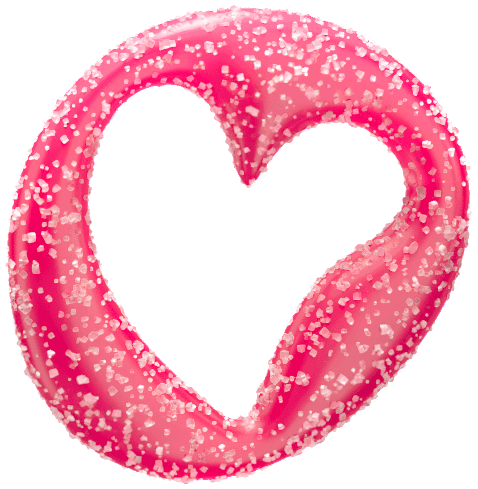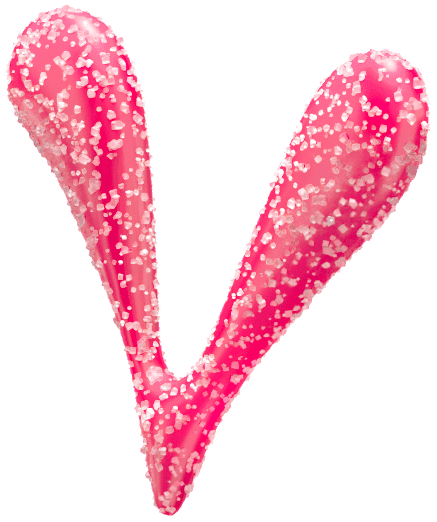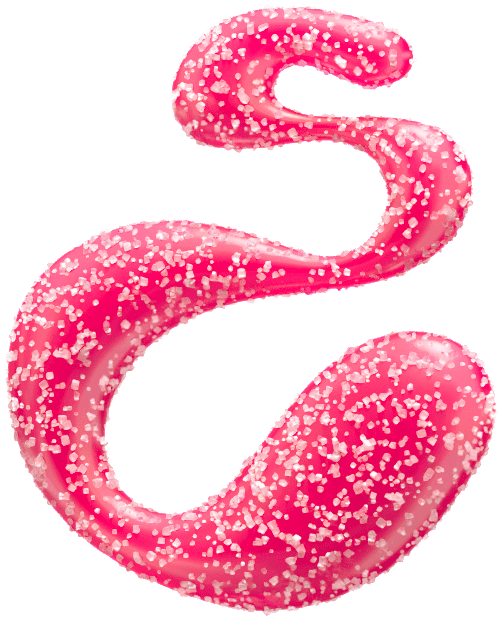 Thanks for spreading joy with us through all of the adventures and escapades.